Animus ' 10th golem, as well as one of his divine bodies. To be defeated, every single one must be destroyed otherwise they will simply come back. Though they start off suspiciously weak, with each regeneration they grow a little stronger.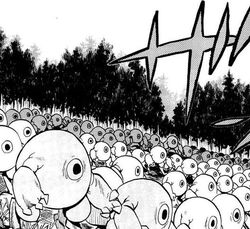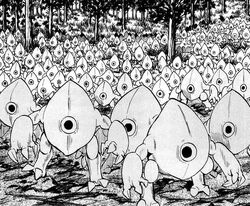 Ad blocker interference detected!
Wikia is a free-to-use site that makes money from advertising. We have a modified experience for viewers using ad blockers

Wikia is not accessible if you've made further modifications. Remove the custom ad blocker rule(s) and the page will load as expected.